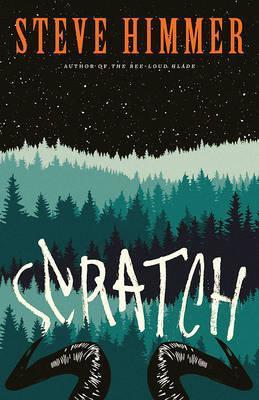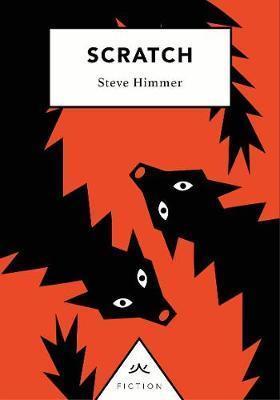 Scratch
Dark House Press, 2016; Wundor Editions (UK), 2017
A novel about the slippery edge of the wild, and how easily it can be crossed. It's the story of Martin Blaskett, a builder who has spent his life drifting and rootless before arriving in a small forest town where he hopes to find a home for himself. But his own dreams get tangled into the web of signals and stories and local legends and lives that have enmeshed the landscape for ages, pulling Martin deeper into the place than he ever expected to go.
+++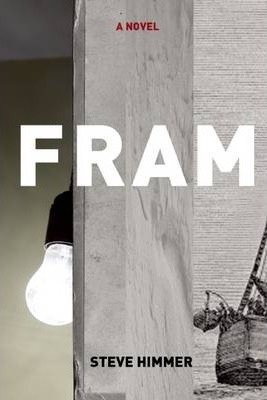 Fram
Ig Publishing, 2015
The story of Oscar, a minor bureaucrat in the US government's Bureau of Ice Prognostication, an agency created to compete with the Soviets during the heyday of the Cold War and still operating in the present without the public's knowledge. Oscar and his partner Alexi are tasked with inventing discoveries and settlements in the Arctic, then creating the paperwork and digital records to "prove" their existence, preventing the inconvenience and expense of actual exploration. The job is the closest Oscar has come to his boyhood dream of being a polar explorer, until he and Alexi are sent on a secret mission to the actual Arctic, which brings them into a mysterious tangle of rival agencies and espionage that grows more dangerous the farther north they travel.
+++

The Bee-Loud Glade
Atticus Books, 2011
Meet Finch, a corporate drone and blogger who creates imaginary lives, but none as surreal as the life he's about to lead as a decorative hermit. Meet Mr Crane, an eccentric billionaire whose whims change as often as the landscape outside his employee's cave. Meet them both in this postmodern pastoral about the nature of nature and the nature of work, and the limits of solitude in a networked world.
+++

The Second Most Dangerous Job In America
Atticus Books, 2012
An ebook-only novella recounting a young man's long, dark nights of the soul working graveyard shift in a convenience store, featuring minor celebrities, bargain brand cigarettes, and cup after cup of bad coffee. It's a microcosmic meditation on work, self, and ambition set against a comic backdrop of mid-1990s fatalism.
+++